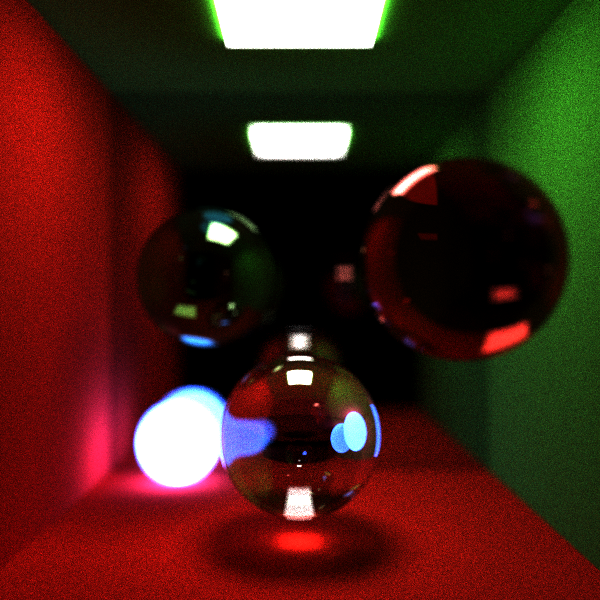 GPU Programming and Architecture ( CIS565 ) is a class taught by Patrick Cozzi that focuses on GPU hardware, CUDA, massively parallel algorithms, graphics pipeline, real-time rendering, 3D engine...
Learning in Robotics (ESE650) is a class taught by Professor Dan Lee where we applied machine learning techniques to real world robotics problems and data. Feature based RGB-D Pose...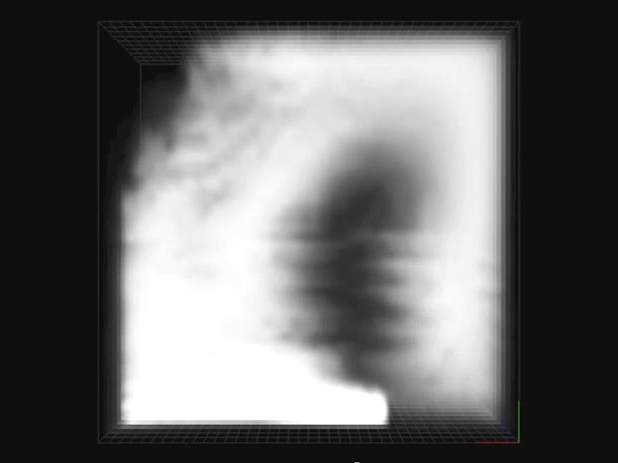 Physics Based Animation ( CIS563 ) is a class taught by Joseph Kider where we learned about and applied techniques used in animation and games.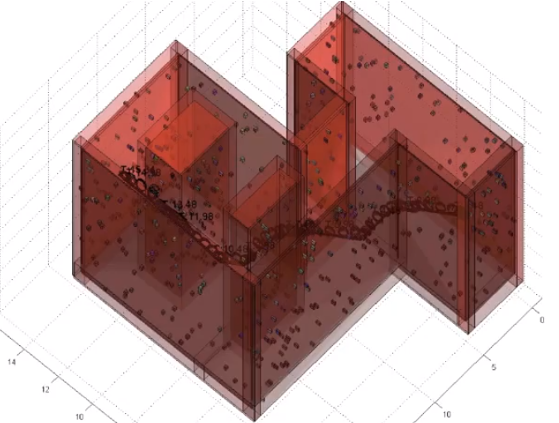 Advanced Robotics ( MEAM620 ) is a class taught by Dr. Vijay Kumar and Dr. Jianbo Shi where we learned the basics of robot navigation, control, and vision.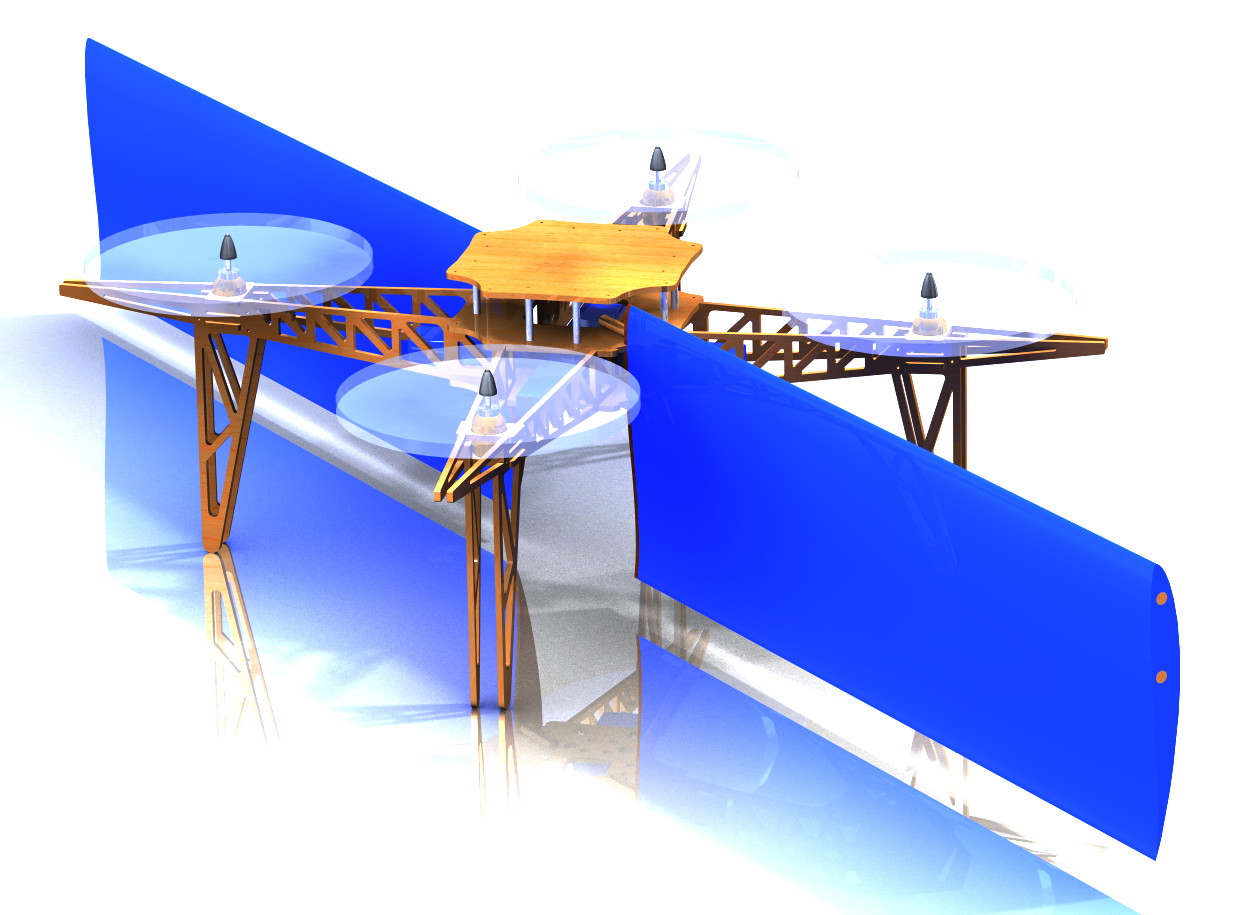 For mechanical engineering seniors at UPenn we all have a senior design during our entire senior year. My team is working on a tail-sitting quadrotor based UAV that we...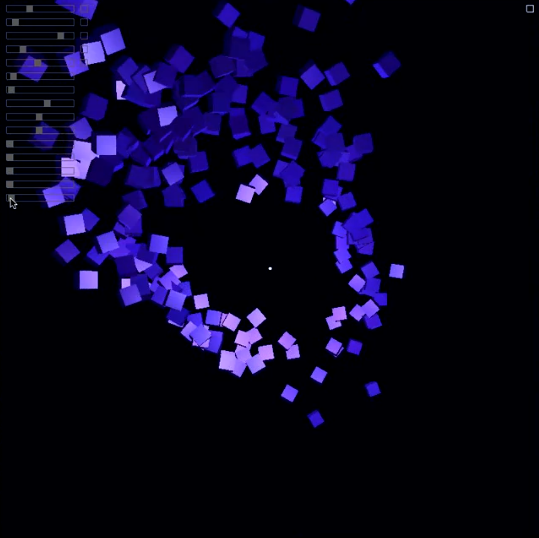 This past summer I had a bit of free time when I wasn't playing with robots in the ModLab. Since working in the ModLab means that interact with Python...
This fall semester (2010) I was asked to help out in the lab (or applied) portion of mechatronics. For me this is really fun because it allows me to...
For a good portion of time I was running both Windows and Mac on my computer using bootcamp. It was great, until my Windows partition crashed on me. So...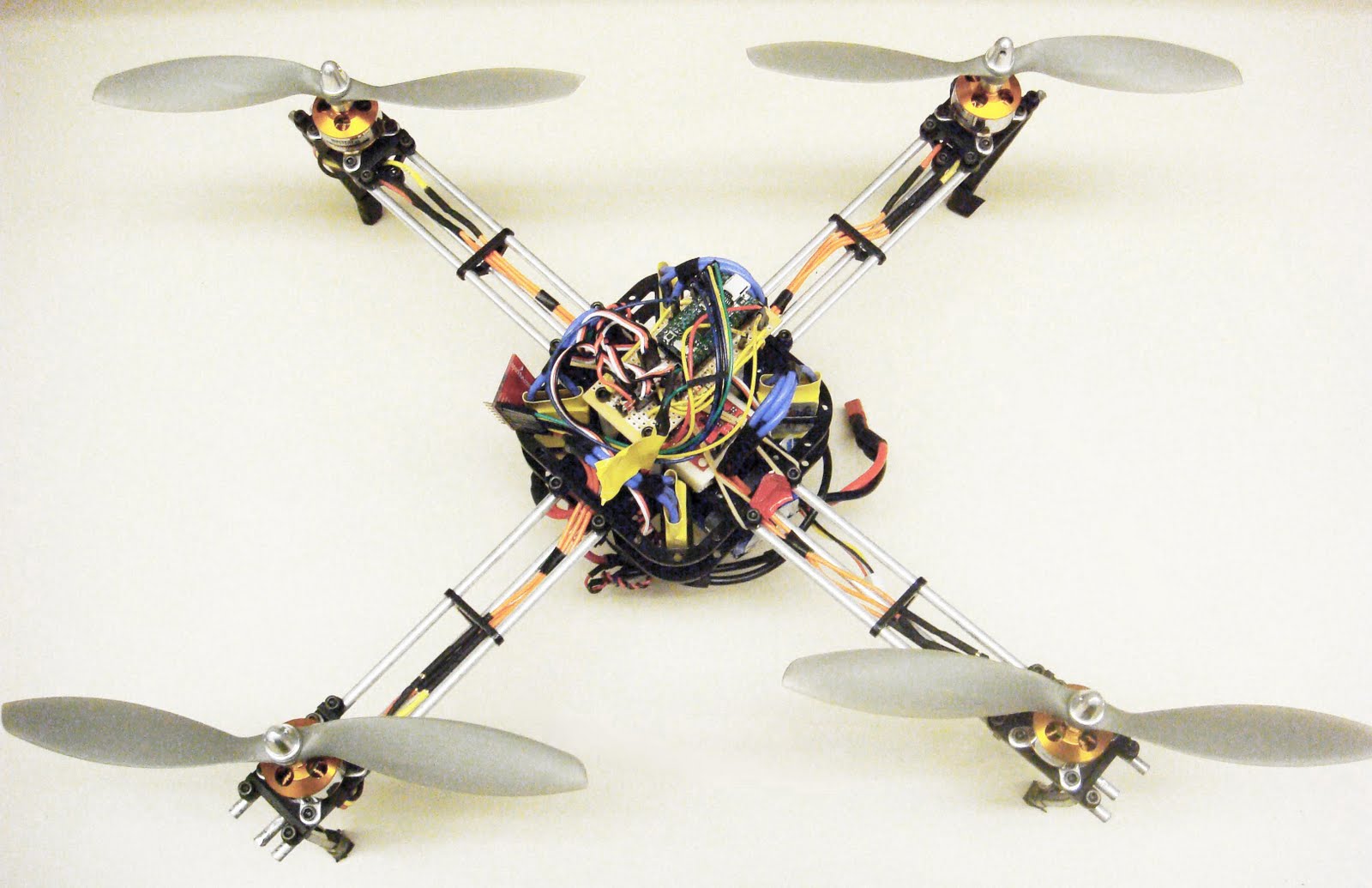 Back in my spring semester of Junior year, two of my friends (Bill and Paul) and I decided that we wanted to build some sort of robot. It just...
My first summer for the ModLab (the summer before my junior year) I helped out with the Upenn ModLab's Factory Floor project. I worked under a Doctorate student Kevin...